Gudbrandsdalens Uldvarefabrik AS (GU) was founded in 1887 and is today one of Scandinavia's leading manufacturers of wool-based furniture fabrics for the contract, home furniture and transport markets. In addition, we are Norway's largest producer of national costumes.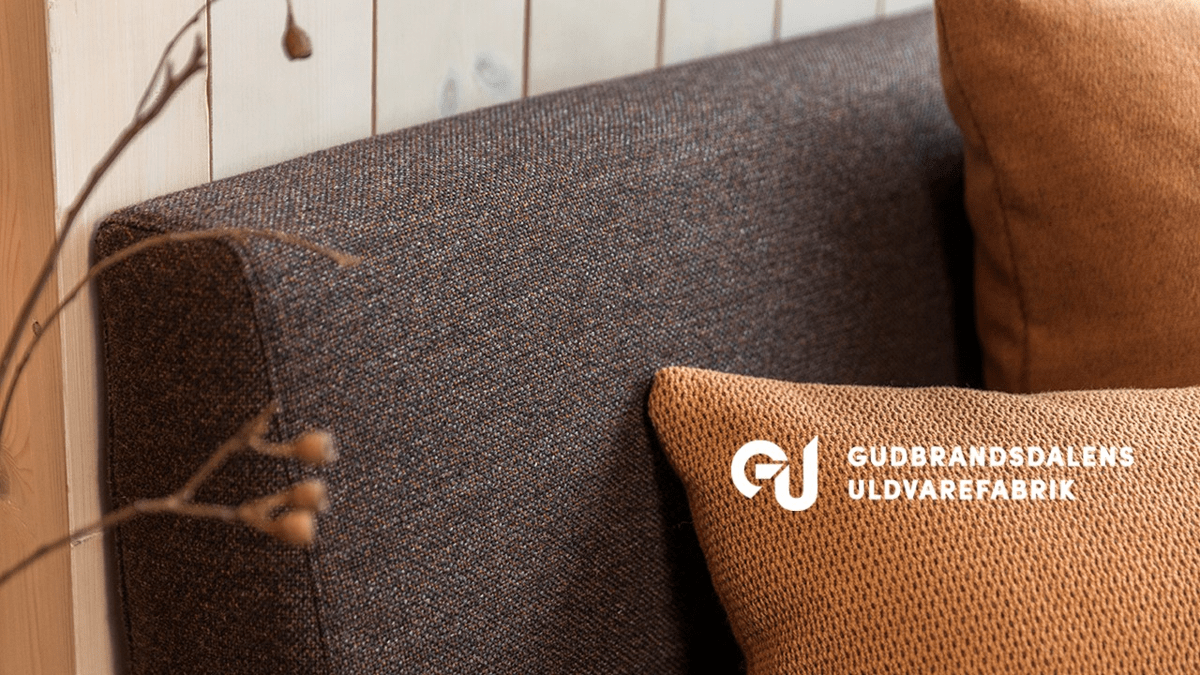 GU is an innovative textile manufacturer specializing in wool fabrics with unique quality and great design, which has been recognized with many design awards. We are today one of the few companies in Europe that has all the manufacturing processes in-house consisting of complete yarn production including dyeing of fiber, yarn dyeing and dyeing of fabric, weaving (both shaft weaving and jacquard weaving) and we perform advanced finishing processes.  We are constantly developing new designs with outstanding features. Through close collaboration with our largest customers, our fabrics are represented on a number of reputable design furniture worldwide. We are specialists in wool and have highly qualified personnel in both development and production that are able to translate design ideas into finished products. Currently GU has 75 employees and a turnover of approx. NOK 125 million, of which 68% goes to exports.

Textile Manager
To strengthen our technical competence, we are looking for a versatile person with professional authority and in-depth knowledge of wool and the production of textiles. The tasks will be to support our value chain (production, product development, sales and marketing and customers) with textile issues.  In addition, you will be responsible for our textile laboratory where we perform internal testing of both yarn and textiles.
Desired qualifications
You have a higher education in textile technology and materials science with a focus on wool-based fabrics. Lack of formal competence can be replaced with relevant experience within our processes.
We are extremely quality-oriented, so you must be concerned with details and have a distinct sense of quality.
 As a person, you are structured, goal-oriented, results-oriented and have great execution ability. You have good analytical skills, good product knowledge and a high interest in textile production. In addition, you like to be challenged with textile quandaries.  It is important that you have good communication and collaboration skills, be able to communicate across the organization and to our customers both in writing and orally.
Why should you choose us?
You will be central in the work with project clarification,  as well as an important supporter and advisor towards sales and production. You will have an independent role in our organization with a focus on new and innovative processes. With GU, you will receive good professional support, at the same time you will have the freedom to challenge us so that together we become even better.
At GU you will have good prerequisites for success, as we are a  serious player with a good reputation in the industry. GU delivers quality,  and we are  organized and professional in everything we do. The company is well-run and we have a pleasant and good professional environment. Your high ambitions are compatible with our commitment. Competitive and right conditions are a matter of course. Workplace is centrally located in Lillehammer.
Would you like to learn more?
Feel free to contact us for further information with our advisor at Adecco Select, Ms.  Hilde Bolstad Mob: 481 443 03.
Read more about us at www.gu.no.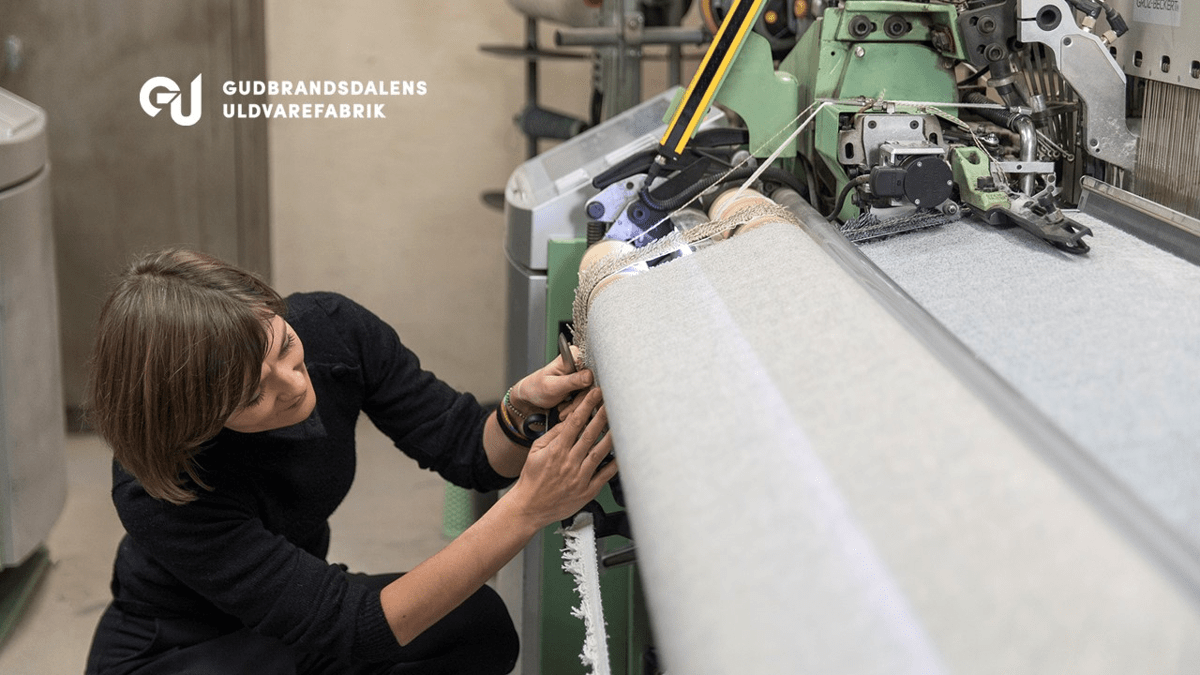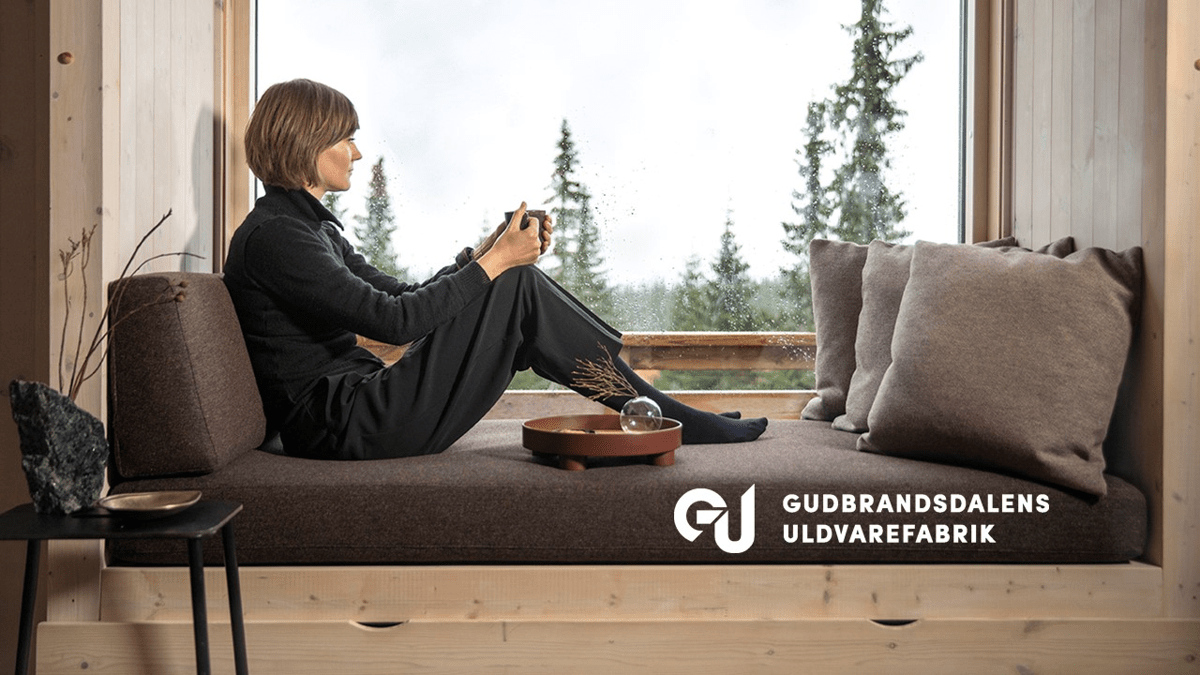 Eller kjenner du noen som ville passe enda bedre? Gi dem beskjed!